One GPS service provider, America's major networks

Connect to multiple nationwide cellular networks for less

Global coverage in
197 countries

BYOD - Bring your own device

No Credit Checks / Discreet Billing

No Activation Fees /
No Hidden Fees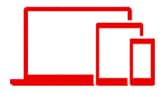 Easy multi-platform software included
We offer the only GPS sim card for GPS Trackers. We have been in the business for over a decade and during this time experienced the feeling of being at the mercy of telecom. It is time we remind the phone carriers that they work for us. We have negotiated flat wholesale pricing with each of the telecom giants for truly unlimited data (no throttling), and device bands (gps device only traffic), with free global roaming. We then grouped all 197 carriers (for wider reception coverage) both nationwide and globally, and tied them into our custom GPScard. We didn't stop here, we wanted to offer more of a turnkey solution, so we linked the card to our in-house GPS Tracking Platform. When utilizing the GPScard, you now automatically have access to the GPS Tracking Platform. This infrastructure took over a decade to achieve, but it has become quite the polished product you see here today.
Whether you have an entry level generic tracker, or advanced telematics fleet management tracker, we are offering a simplified fair cost service for both. BYOD (Bring your own device) and find out how simple. Remember, don't limit your device by with a basic sim card, unleash your tracker's potential.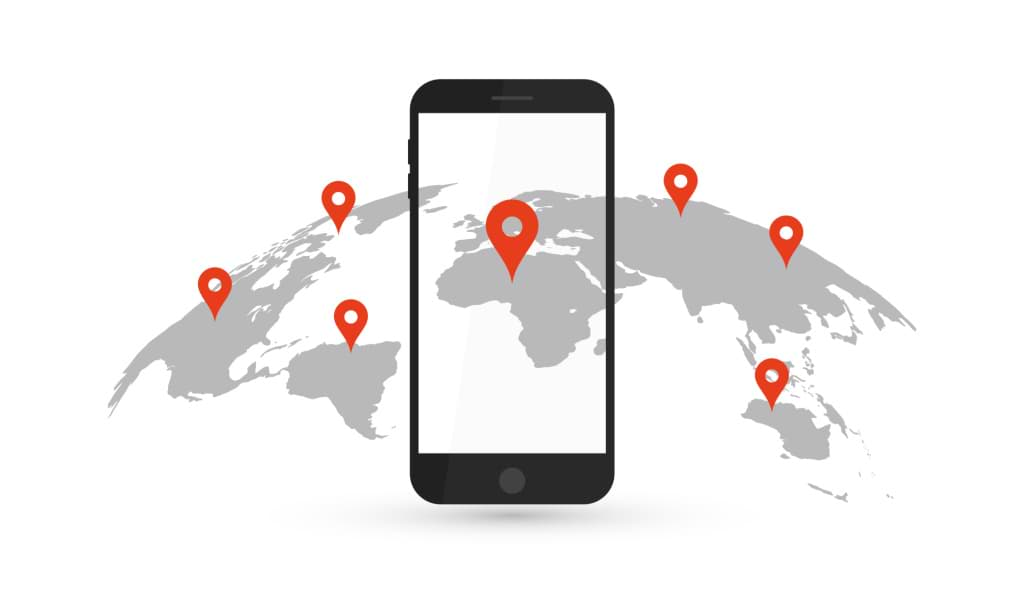 Select a service, then what happens?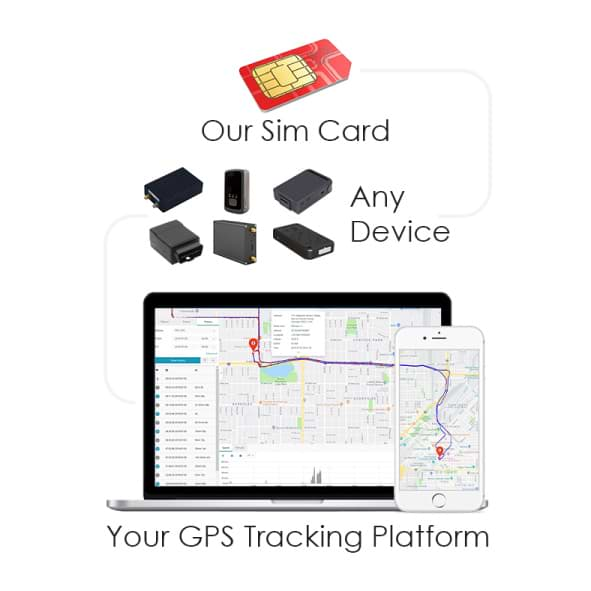 But wait...

Why do I have to pay anything?
   I just bought this tracker and expected it to work out of the box. All Real-Time GPS Trackers require both GPS and Cellular communications. The GPS to find out where it's at, and cellular to tell you where it's at. GPS fortunately is a public service made free to access. Cellular communications on the other hand requires a fee to use cellular towers, this allows your GPS device to send its tracking data to you.
Why us and,

Not them (Wireless Giants)
   Wireless Cellular Giants are tailored for cellular phones. They offer unlimited everything (and throttle speeds of everything), one coverage map, no GPS Tracking Platform, no Smartphone GPS Tracking Apps, no GPS device SIM cards. The cherry on the cake is when you end up paying for a cellular plan with talk, text, and data for a mobile phone, not a GPS Tracking Device. Oh, and it may not be compatible with your GPS device. Oh and… They are nationwide only, single carrier coverage, GPScards is multi-carrier nationwide and global map coverage. We cut out all the fat, and left enough for us to manage your GPScard, and GPS Tracking server access. We built a $378k system over a decade to support our business fleet clients. This is an in-house custom solution that we decided to open up to the public for the few who find us. This crowd sourcing will help keep our lease with our tower partners happy and keep our rates as low as possible. You are welcome, and mutually we thank you.